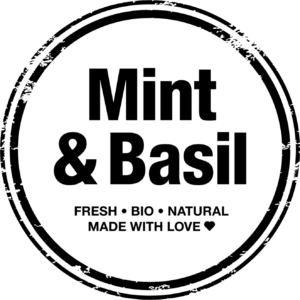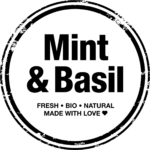 Delicious Proximity Food*
Welcome to Mint & Basil, a modern restaurant with a focus on premium food tastes.
"Let food be thy medicine and medicine be thy food" -Hippocrate (460 – 370 BC). Since antiquity, healthy food was believed to be important. Nowadays however, we seem to have forgotten that! That is why, at Mint & Basil, our goal is to make sure our customers enjoy the healthiest and tastiest meals they can find!
EXPERIENCE THE
AMAZING FLAVOR
DELICIOUS COFFEE
A well-balanced meal with guarenteed 100% belgian organic ingredients ! Eating healthy IS that simple!
Opening hours:
Monday-Friday: 07h-20h
Saturday-Sunday: 08h-19h
Tel.: 023 547 217